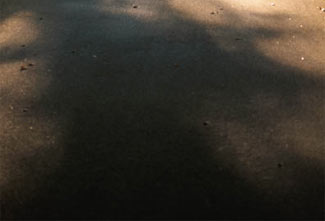 North Edisto Logging is one of the largest and most experienced logging operations in the state of South Carolina.  From it's beginnings in Steadman, SC  three generations ago to today, North Edisto Logging has been professionally harvesting and hauling wood for over 75 years. 

North Edisto logging specializes in clear cutting, first and second thinnings, and swamp logging.  They feature state-of-the-art equipment from John Deere, Prentice, Tigercat, and Caterpillar. 

If you are a landowner looking for a professional logging company to buy your timber or harvest wood, please
contact us
so that we can give you an estimate.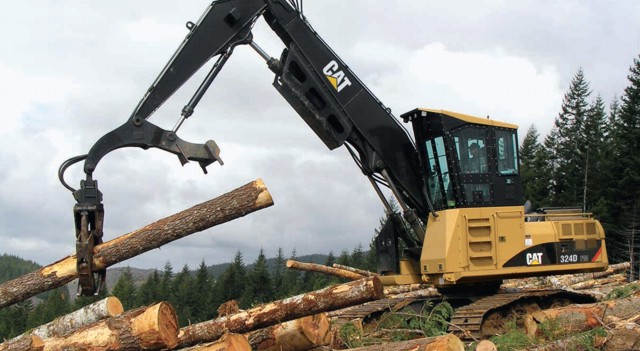 North Edisto Logging

916 N. Edisto Dr

Leesville, SC 29070

(803) 657-5551