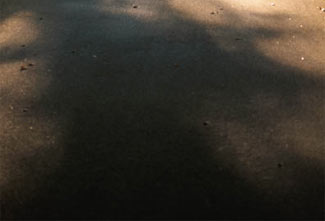 From humble beginnings to now, North Edisto Logging believes that hard work, a deep sense of faith in Christ, and fair business will allow this fourth generation logging operation sustain for the future. 

Paul Gunter has been in the wood industry since childhood.  His grandfather ran a sawmill over 60 years ago and since, the forestry and wood operations has been in his blood.  Now, North Edisto logging has four crews, keeps over 5 million dollars of state-of-the-art equipment, and targets over 200 loads of wood per week. 

Three generations of Gunters now manage the operations of the logging crews.  Paul, his son Rocky, and grandson Cody have over 80 years of experience between them.  North Edisto Logging has been nationally recognized as a high quality, high integrity driven wood harvester.

North Edisto Logging specializes in wood buying, wood extraction, and can help in managing any standing timber from large timber owners to small land clearing operations. 

If you are a land owner in need of a professional wood buyer to look at your timber and give you a price, call
Rocky Gunter
(803-360-7112)
For recent media about North Edisto Logging, click
here
.