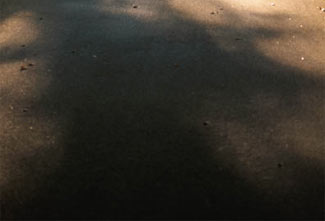 Pioneer-SC (Blanchard Machinery):  Pioneer is the forestry distributer for Caterpillar and Prentice brands log loaders, fellerbunchers, and wheeled skidders, as well as shovel logging machines. 


Tidewater Equipment Company is the forestry distributer for Tigercat brand logging equipment as well as Morbark chippers and grinders. 


Flint Equipment Company is a full service John Deere forestry dealer for parts service and sales. 


Carolina International Trucks is the international truck dealer for South Carolina with locations in Columbia, Florence, Greenville, Greer, and Charleston.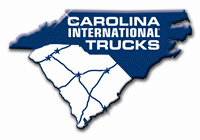 Come See Southern Tire for all of your automotive, industrial, and forestry tire needs. 

Barnes Oil in Batesburg, SC supplies North Edisto Logging with all of their diesel fuel.  (803) 532-6321